"Interviews of Notables and Influencers", by Joanne Z. Tan, 10 Plus Brand
Hear from influencers, leaders, authorities, recognized experts from all fields, sharing cutting-edge information and gems of wisdom about technology, financial investment, US and global economy, politics, current affairs, major events, culture, humanity, arts and science. Joanne Z. Tan, a global leader in brand-building and AI-enabled digital marketing, asks penetrating questions to which they share invaluable insights exclusively available to paid audiences.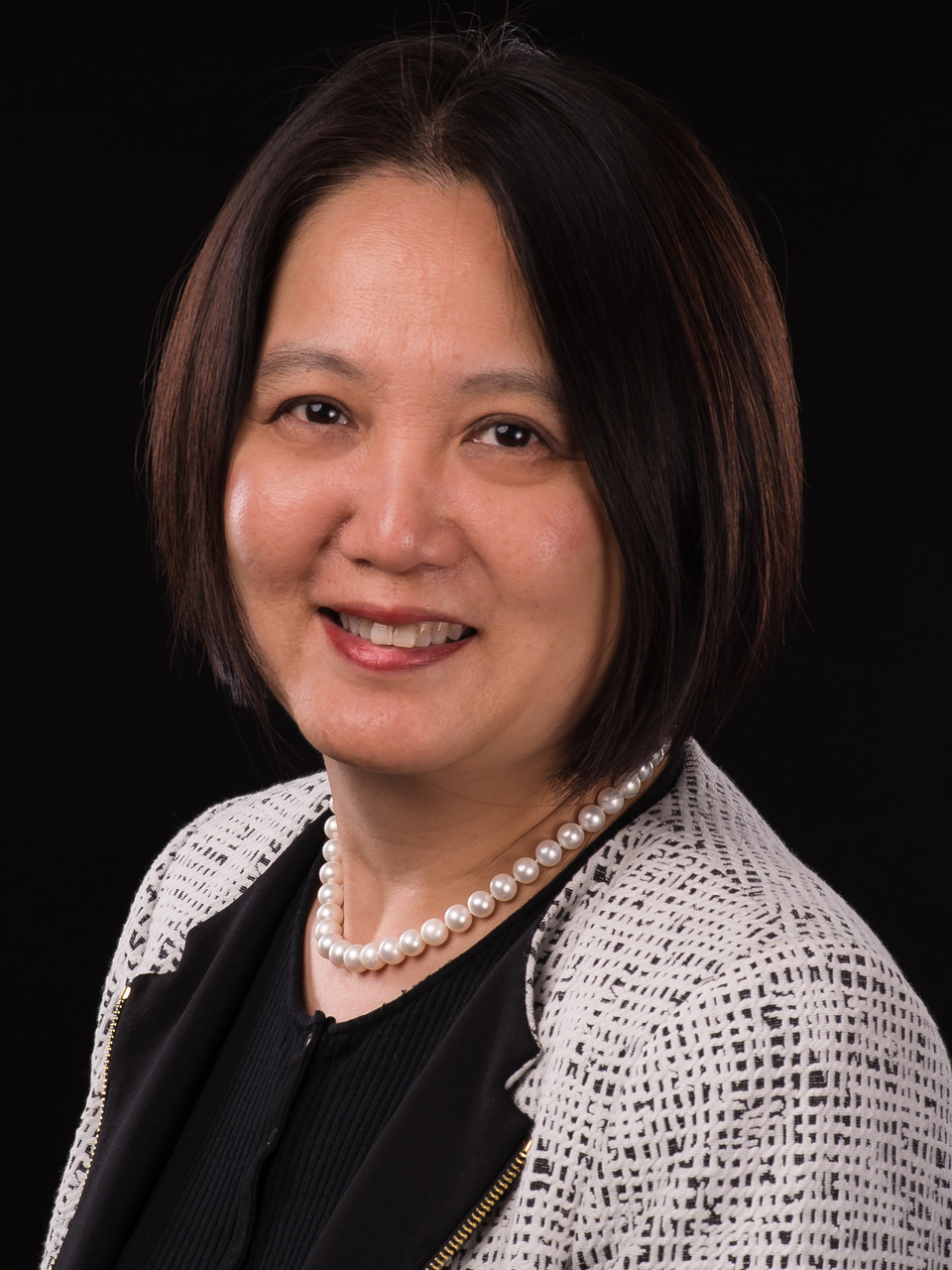 Influencers' insights. Brand building. Joyful Living.
Interviews of influencers on all topics; brand building & marketing for business & personal brands; Joyful Living tips on everything.