Brand building & digital marketing tips for business & personal
Building a brand, business or personal, is the prerequisite for getting more influence, connections, clients, & success. In the age of Web 3.0 & NFT, brand-building is the foundation for leaders, influencers, artists, companies, across all fields, in all forms of digital trading and transaction. Learn about decode brand DNA, brand positioning & repositioning, rebranding, AI-enabled digital marketing, the art & science of amplifying verbal & visual messages from a globally recognized expert.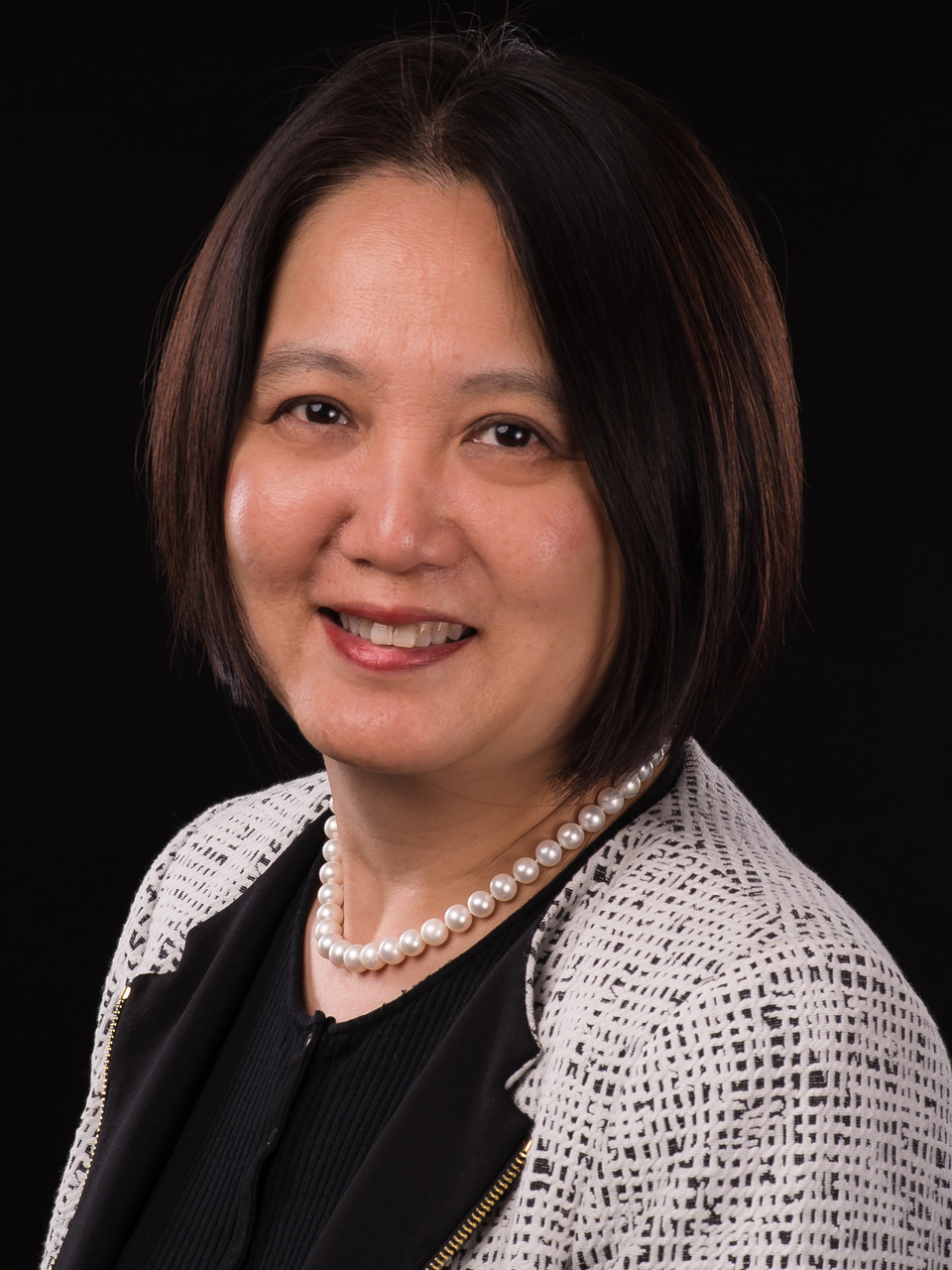 Influencers' insights. Brand building. Joyful Living.
Interviews of influencers on all topics; brand building & marketing for business & personal brands; Joyful Living tips on everything.